Puppies & Dogs for sale in Ireland - Dogs.ie
Search Dogs for Sale & Stud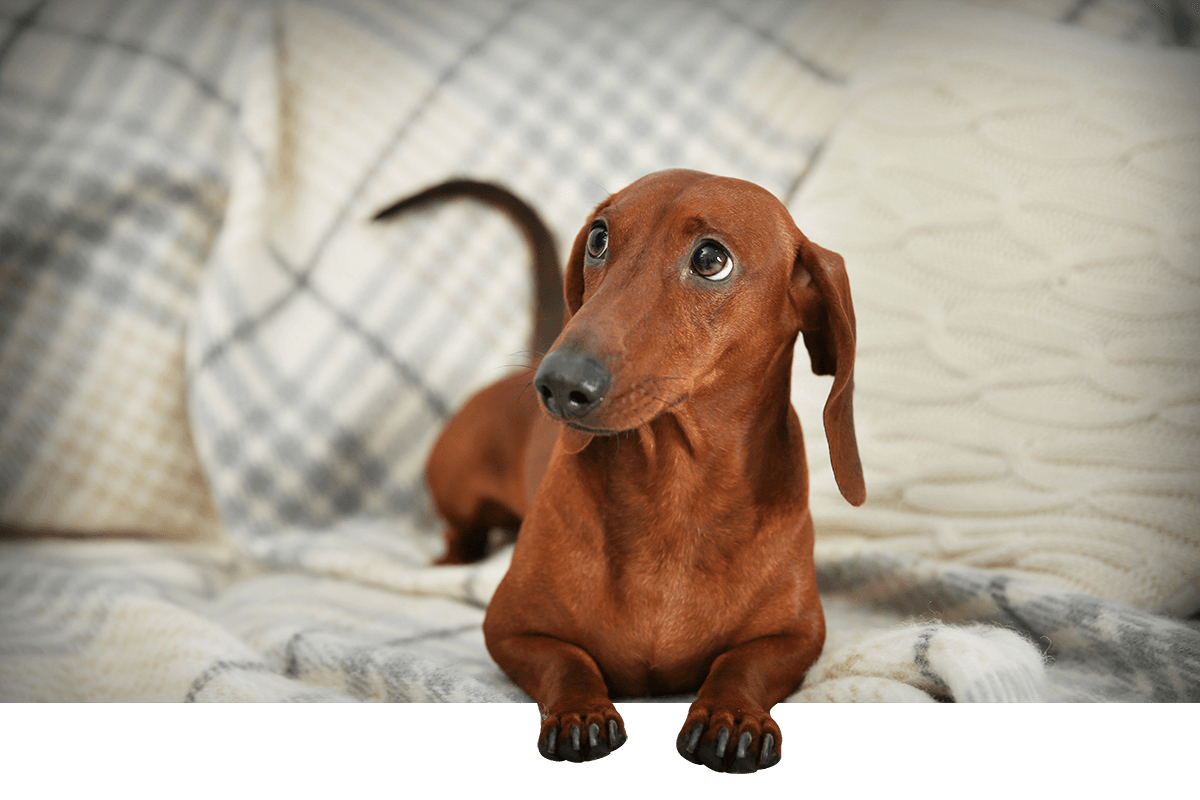 A Pawesome Welcome!
We are a community of over 180,000 dog lovers in Ireland. Find dogs for sale 🐶, stud dogs 🐕 and vets 🩺.
Latest Sale Ads
There are currently 565 open ads with 1555 available dogs.
Register
Up to 25,000 daily visitors in the last month!
Advertise for less than €2 / day.
Ireland's most popular website for dogs.
Latest Stud Ads
There are currently 244 open ads for stud dogs.