Puppies & Dogs for sale in Ireland - Dogs.ie
Search Dogs for Sale & Stud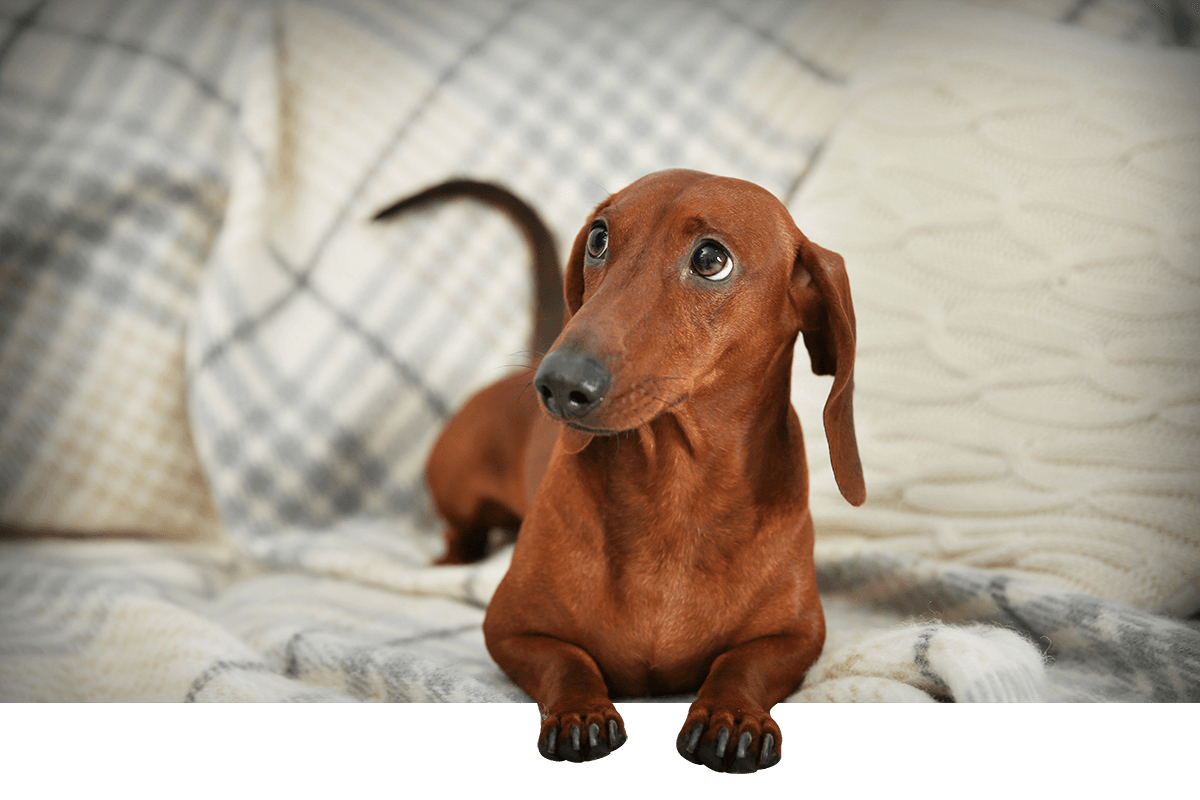 A Pawesome Welcome!
We are a community of over 170,000 dog lovers in Ireland. Find puppies and dogs for sale 🐶 and dogs for stud 🐕.
Latest Sale Ads
There are currently 606 open ads with 1520 available dogs.
Register
Up to 25,000 daily visitors in the last month!
Advertise for less than €2 / day.
Ireland's most popular website for dogs
Latest Stud Ads
There are currently 249 open ads for stud dogs.
Dogs.ie Website help
Read about the laws and our tips around buying and owning a dog.
Tips on buying a dog
Dog contracts
View our example contracts for buying, selling or studding your dog.
Free dog contracts